Beaufort County Offers Free Secure Shredding Event in Bluffton June 8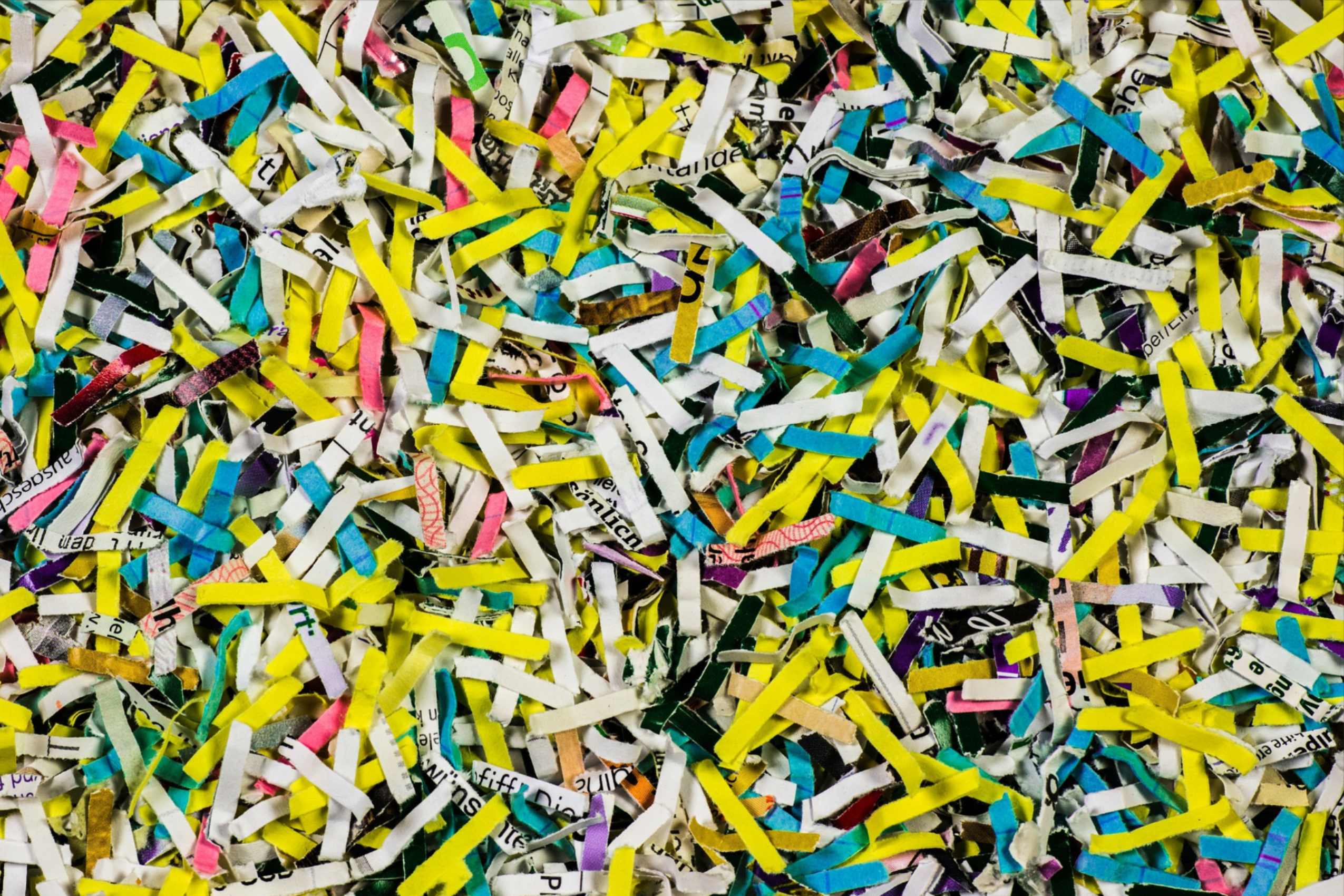 Tuesday, May 28, 2019 9:37 AM
---
The Beaufort County Public Works Department Solid Waste and Recycling Section has organized a secure document shredding event for County residents on Saturday, June 8. The event will be held from 9 a.m. until 3 p.m. (or truck containers are full) at the Public Works South site located at 9 Benton Field Road, Bluffton [map].
Individuals will be limited to disposing of no more than four boxes or bags.
Any types or colors of paper, file folders or envelopes are acceptable. Staples or paper clips do not need to be removed. Materials can be brought in any container or bag and will be emptied into roll carts for immediate shredding.
Only residential quantities will be accepted. No materials from commercial businesses will be accepted. No electronics will be collected at this event.
For more information, visit www.beaufortcountysc.gov/recycle or contact the Solid Waste and Recycling Section at 843-255-2736.
---