Limited Parking at Arthur Horne Nature Park Due To City of Beaufort's Azalea Drive Drainage Improvement Project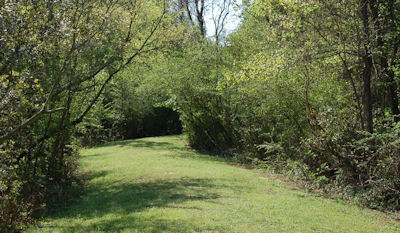 Wednesday, January 9, 2019 8:56 AM
---
Beginning Monday, January 14, a portion of the parking area at Beaufort County's Arthur Horne Nature Park will be closed for the storage of construction materials for the City of Beaufort's Azalea Drive Drainage Improvement Project. Public access to the parking area will be limited. Traffic on Azalea Drive will not be impacted.
Weather permitting, the project is expected to last from 6 to 8 weeks.
For more information about the project, contact the City of Beaufort Public Works Department at 843-525-7054.
---